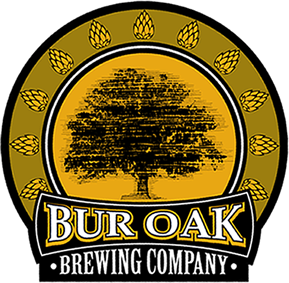 Partner Spotlight: Bur Oak Brewing Company
  Putting the craft in craft beer. People in the Midwest pride themselves on their work ethic. They take satisfaction in a job well done, and appreciate the skill of a master craftsman. So it's only natural that a...
Read more
Partner Spotlight: Wages Brewing Company
Kick back with a cold one. This country was built on hard work. And after a long day on the job, is there anything better than an ice cold brew to wash away the stress of the day? If you're in ...
Read more