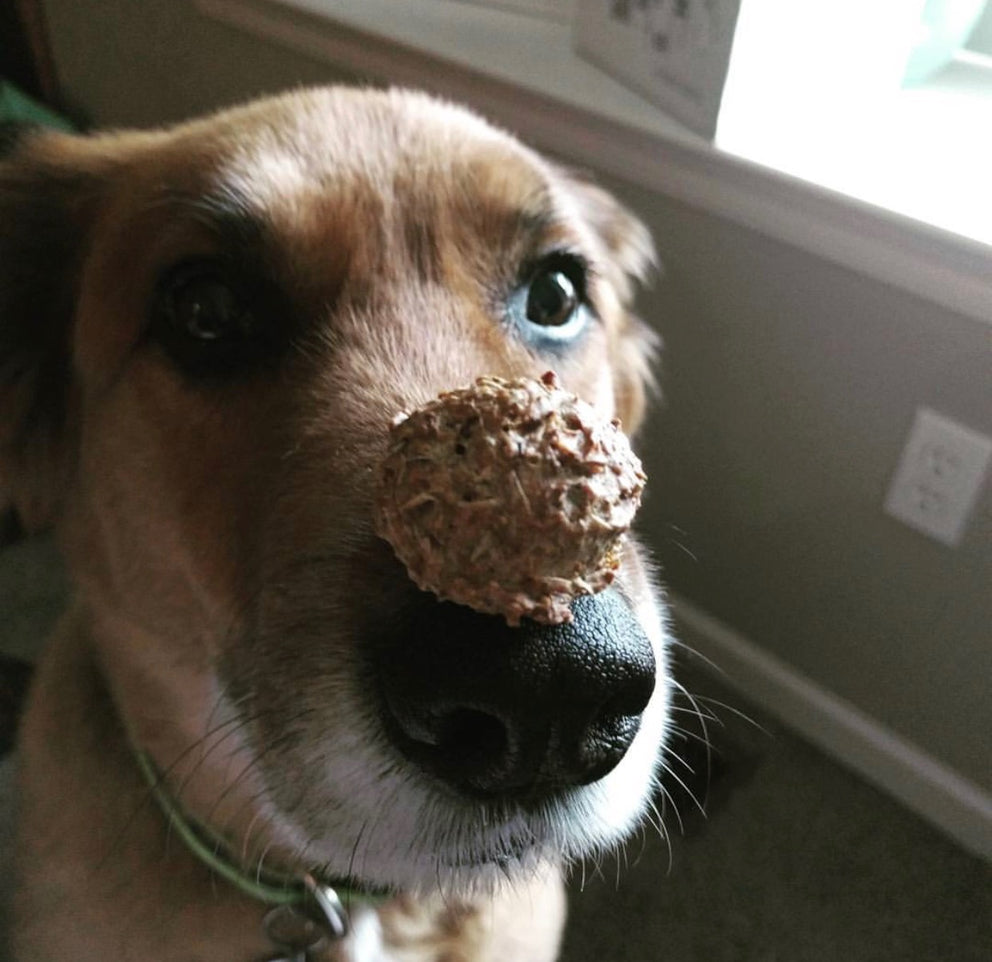 Beer Paws Monthly Box
$36.00
Feed your dog's need for Beer Paws! Our monthly Beer Paws Boxes are an easy way to ensure that your best friends never run out of their favorite treats!  Beer Paws Monthly Box  This box features a rotating variety of classic Beer Paws treats and new favorites. Each month, you'll get 3 large bags of treats plus a surprise. Guaranteed value is at least $35. But you pay only $25.99 plus shipping.   All boxes ship in the last week of the month. 
T-Shirt of the Month Subscription
$28.00
Who doesn't love a soft, new t-shirt? Especially one that lets the world know what a proud dog mom or dog dad you are!  With the Beer Paws T-Shirt of the Month club, you will get surprised each month with a comfy and stylish unisex dog-themed tee. Just choose your size, and the fun will start. You will be billed monthly and can start or stop your subscription at any time.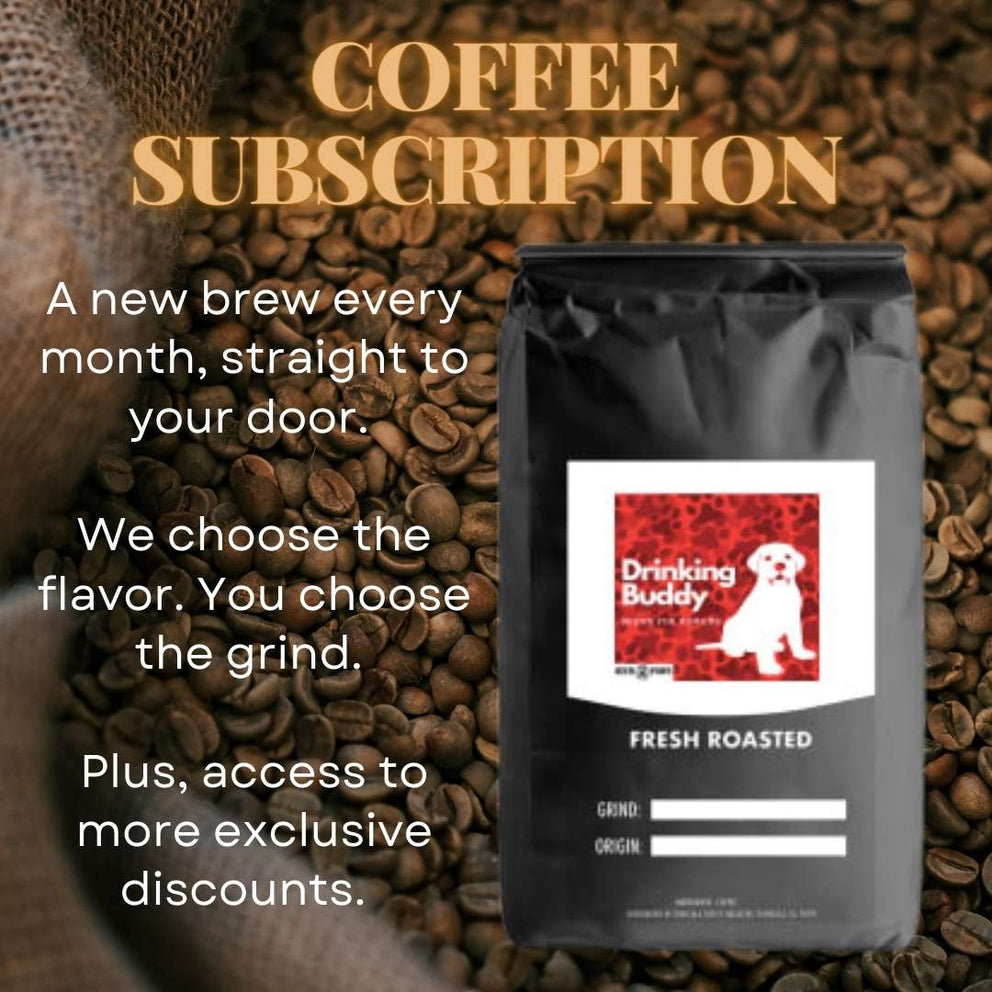 Coffee of the Month Subscription
$24.00
$27.00
Love trying new coffees? Subscribe to our Coffee of the Month club, and we'll send you a tasty bag of fresh-roasted java every month! What you get:  12 ounces of fresh-roasted, gourmet coffee At least $2 off regular retail price A different surprise flavor or coffee variety every month Access to exclusive discounts and deals Free shipping! Just choose your preferred grind - Standard, Espresso or Whole Bean. Start or stop your subscription at any time! 
5 STAR REVIEW
"Our dog loves the treats! Great variety and well packaged. Good value."
- Jocelyn D.