Your Drinking Buddy's NEW Favorite Flavors
Classic Beer Paws Flavors
Top Treats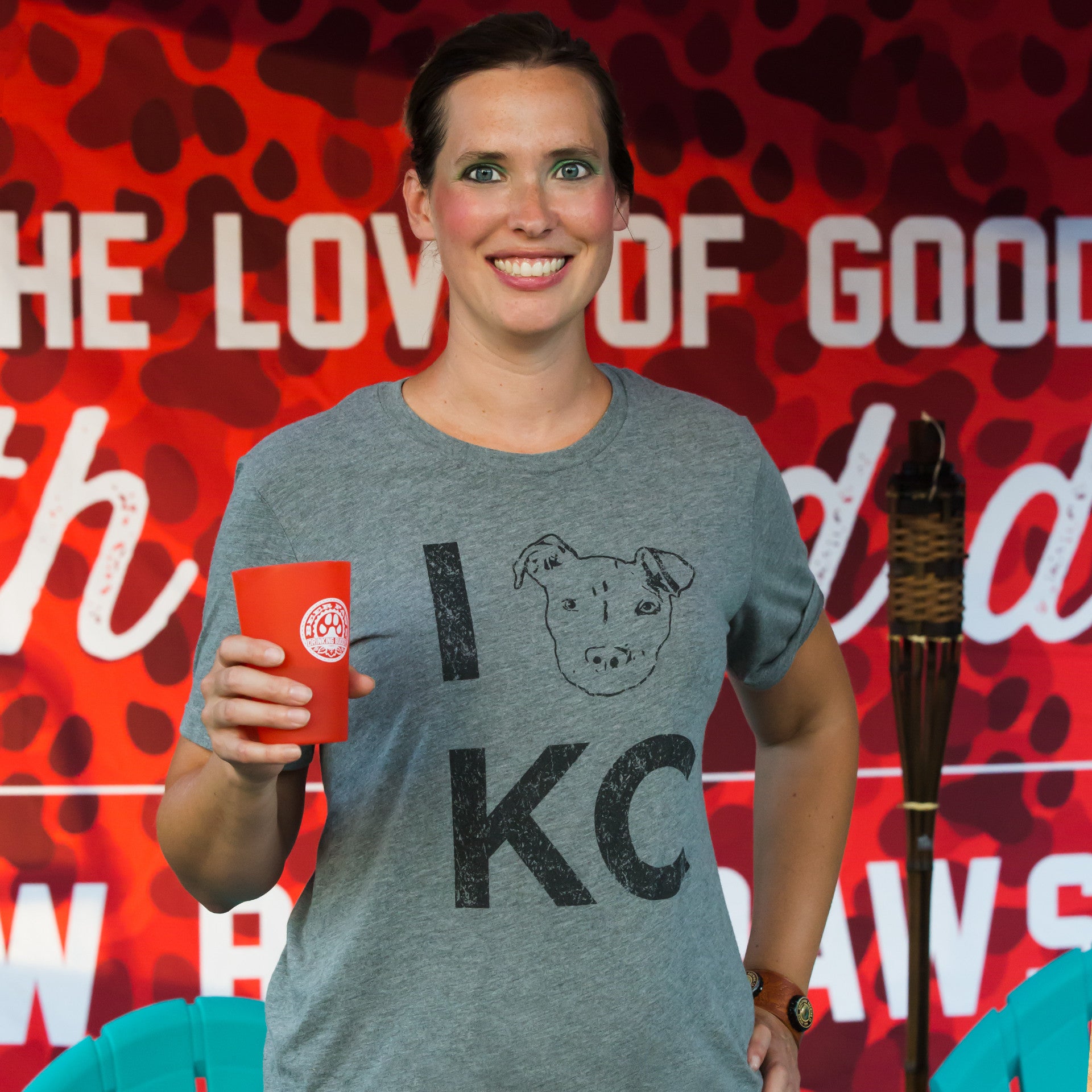 The Beer Paws Story
Beer Paws began in 2013 in founder Crystal K. Wiebe's Kansas City kitchen. Fusing her love for dogs and passion for craft beer, she started mixing up dog treats made with spent grains from local craft breweries. Since then, Beer Paws has partnered with dozens of breweries and animal charities. Every purchase you make here helps us spread the love of good times with good dogs.
Treats, Supplies + Style
For the Dogs
Dog Mom and Dad AF
For the Humans
Help Animals with Every Sip
Brews for Humans
What's Your Brew Style?
Find out and save on your first coffee purchase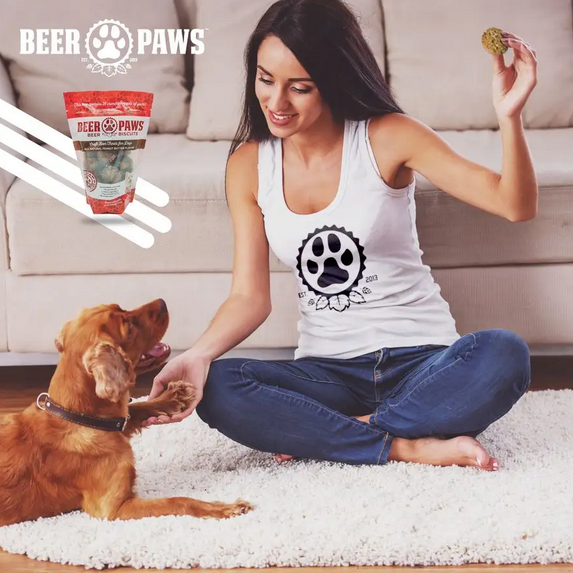 Sign up, Get treats
FREE shipping on orders over $49
Receive exclusive deals & offers while earning points every time you shop products and services.
Stock your shop or brewery with Beer Paws treats and more with our wholesale programs.