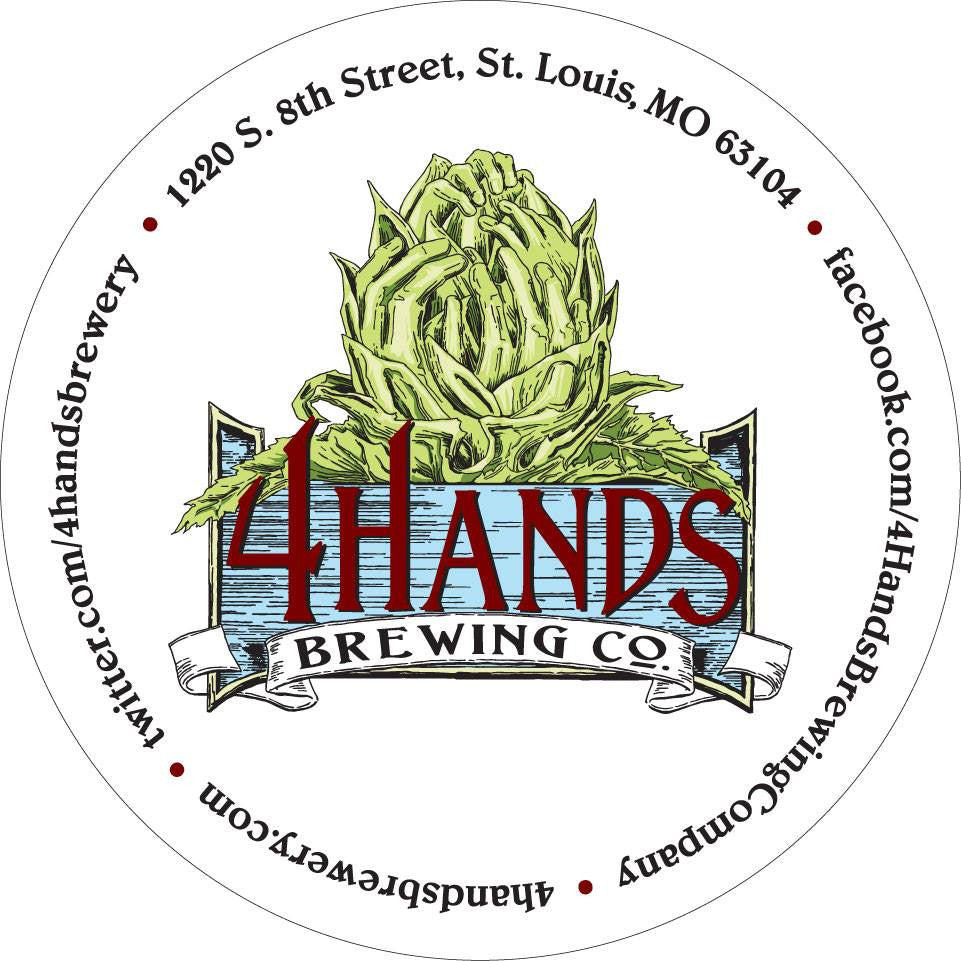 Partner Profile: 4 Hands Brewing Company
The Happiest Hour Everyone is always looking for a great happy hour spot. If you're in St. Louis, there are lots of choices to choose from. But for the happiest hour, the very happiest, might I...
Read more

Partner Spotlight: Urban Chestnut Brewing Company
Old world class meets new world beer. If you're not a local, beer in St. Louis probably means one thing –Anheuser-Busch. And with good reason – they're one of the world's largest brewers and sell their products everywhere. But lately, thanks to t...
Read more