Brewery Spotlight: Green Room Burgers and Beer
  Some of the best burgers and beer in Kansas City When you think about burgers in Kansas City, you probably think Westport. The midtown district is renowned for its food, drink and nightlife. But if you're not in the know, you're probably missing out on the...
Read more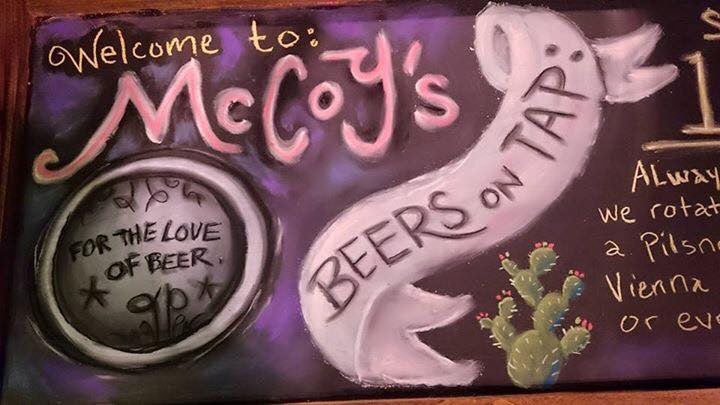 Brewery Spotlight: McCoy's Public House
  Fur-friendly fun in Westport Pop quiz, hotshot: It's a beautiful summer evening. You want to go out somewhere, socialize and kick back a few cold ones. But you've been out all day and your dog has been home by himself. What do you do? Easy there,...
Read more